Avenue
Avenue helps users find the products they want by focusing on filtering & sub collections. Built on the Shopify e-commerce platform, Avenue is available to try for free.
Features
Advanced, conditional filtering starting on the homepage
Sub Collections for collection page menus, breadcrumbs and sliders
Product comparisons
Line item properties included on the product pages & sections
Background video sections
Promotional pop ups for signups, promo's and surveys
B2B order forms
Cart terms and conditions
... many more
Roam
Roam is an uncomplicated mobile first theme optimized for smaller screens. Built on the Shopify e-commerce platform, Roam is available to try for free.
Features
App like photo filters
Sticky call to action buttons on collection, product and cart pages
Unique contact bar in main navigation
Mobile focused design
Easy set up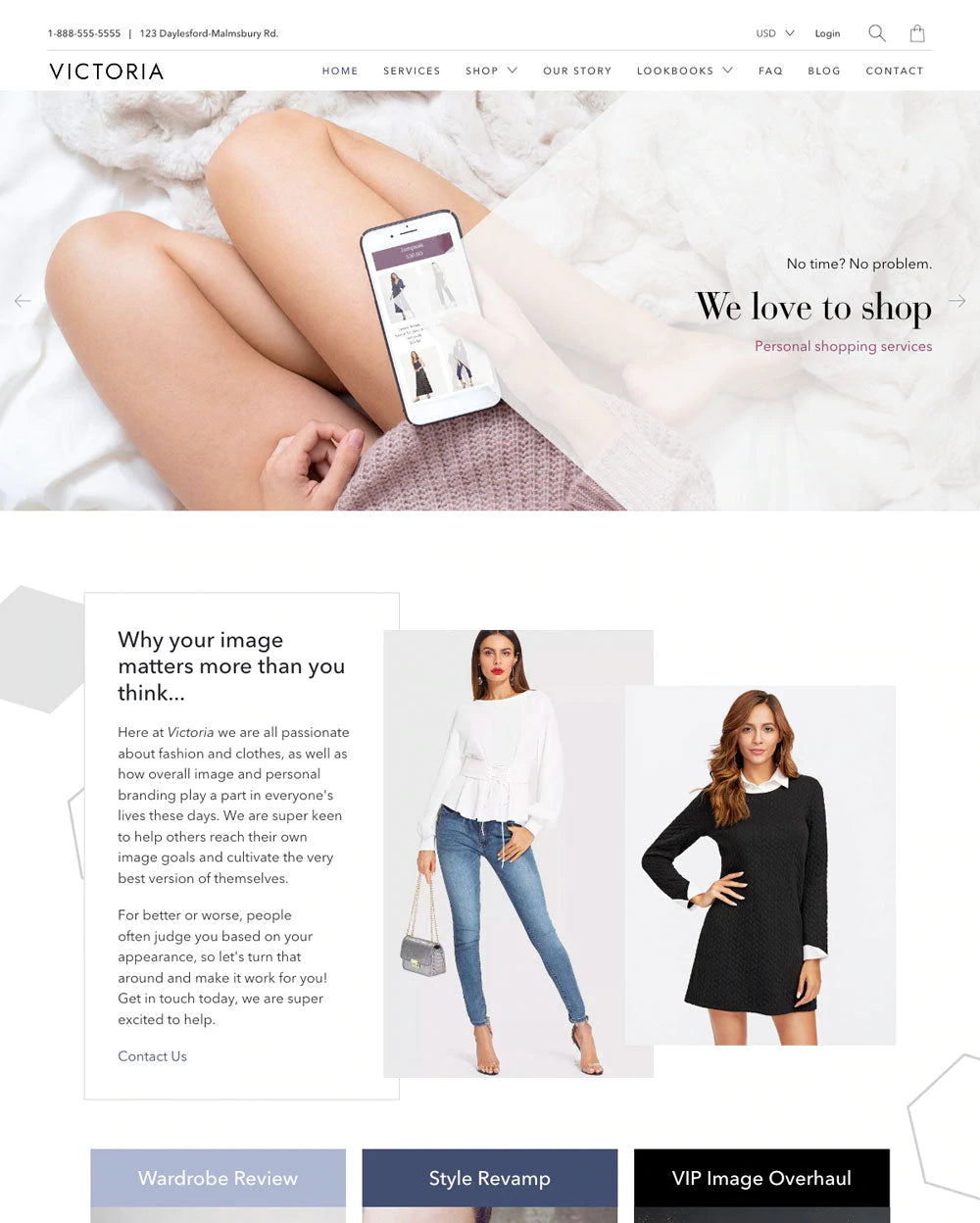 Artisan
Artisan helps design your brand while showcasing both products and services. Artisan is no longer available to download.
Features
Product tables allows you select up to three products to compare on homepage sections
Custom forms
Filterable gallery
Featured product on collection pages showcases the first product in a specially styled box to make it stand out
Banner overlays give slideshows and banners a unique flair, with semi-transparent image overlays
Unique shape elements
... many more
Navy Special Operations Foundation
Charitable Organization
Red Plug Design has been such an incredible asset to the formation of our new business. In just a few short months they have taken very basic concepts and ideas to create a website that has far surpassed expectations.
Legacy History Pride
HBCU Clothing
I am not as tech-savvy as I need to be in order to run an online store, and Ian is by far the best you can ask for.
VMACS Inc
Vehicle HVAC
We hired Red Plug Design to correct many problems created by our original website developer. Red Plug helped take our ecommerce to the next level!
SurfNShape
Training Boards
Ian had been very helpful and responsive to our needs. His experience working with some of the Shopify has proven to be very beneficial.